Investment Philosophy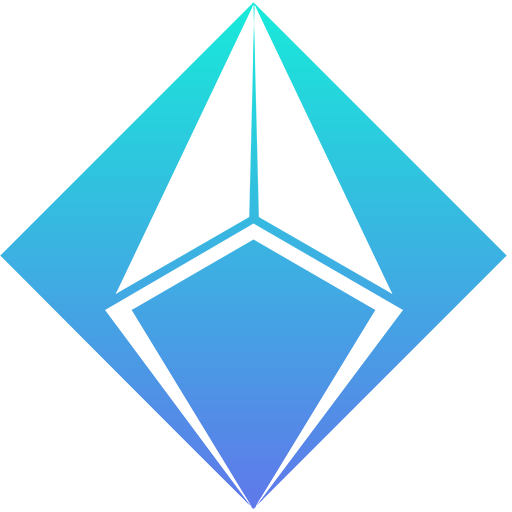 Leeb Capital Management believes superior long-term results are best achieved by owning a diversified portfolio of stocks. A combination of earnings potential and leading competitive position portray intrinsic value not reflected in current prices. A portfolio of dominant companies generally offers greater predictability in forecasting sales, future earnings and growth rates which provides more stable and consistent returns. Typically, stocks that satisfy our two main investment requirements – high earnings potential and leading competitive position – are stocks with large capitalizations and high earnings growth rates.
Client Service Philosophy
LCM clients are held in the highest regard, and portfolios are individually tailored to meet each client's objectives. Portfolio reviews are scheduled to discuss liquidity needs, cash flow requirements and performance. Clients also receive the following reports:
Confirmation Purchases & Sales
Monthly Brokerage Statement
Gain / Loss Report
Quarterly Portfolio Appraisal
Get In Touch
At Leeb Capital Management, our Investment Advisors understand that building a wealth management strategy can be a bit overwhelming... We are here to offer a hassle-free way to start the conversation about your retirement plan and investment portfolio strategy. Take your first step toward financial freedom by scheduling a complimentary review of your finances with an Investment Advisor Representative.
Investment Strategy Communicated With Transparency
Leeb Capital Management provides quality investment management services to individuals and institutions. Our steadfast track record began in 1999, with macro "thought leadership" and diligent research wisely guiding our investment portfolio management.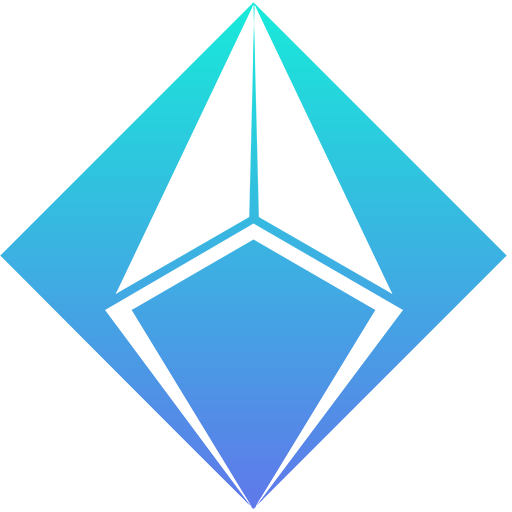 Communication is the key to successful client relationships.
Every client is held in the highest regard and investment portfolios are tailored to meet each client's investment objectives.
Feel free to request a portfolio review to discuss performance.