Investment Strategy Communicated With Transparency
Leeb Capital Management provides quality investment management services to individuals and institutions. Our steadfast track record began in 1999, with macro "thought leadership" and diligent research wisely guiding our investment portfolio management.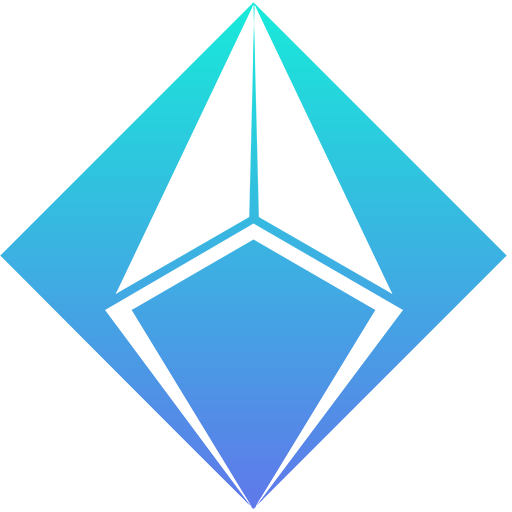 Communication is the key to successful client relationships. Every client is held in the highest regard and investment portfolios are tailored to meet each client's investment objectives. LCM is proud of our transparent performance record. Please review our historical composite returns by following the Performance link at the top of the page.
Feel free to request a portfolio review to discuss performance.
Dr. Stephen Leeb serves as the President, Research Chairman, and Chief Compliance Officer of Leeb Capital Management, an SEC-registered investment advisory firm. He has authored nine books on various economic and investment topics. In addition, he serves as the Editor of The Complete Investor and Real World Investing, financial advisory newsletters that are published by Capitol Information Group ("Capitol"), a publishing company headquartered in Church Falls, Virginia. Dr. Leeb is compensated by Capitol as an independent contractor. Likewise, Portfolio Manager Kuen (Scott) Chan contributes to several of Capitol's newsletters and is compensated as an independent contractor. Capitol is not a registered investment advisor. The recommendations in the newsletters are general investment opinions and recommendations, not individual investment advice and should not be construed as personalized investment advice. This activity is separate and distinct from the investment advisory services of LCM. LCM does not manage client portfolios based on the strategies or recommendations included in the newsletters. LCM's clients can, however, acquire securities that are recommended in a publication. LCM, at all times, strives to act in the best interest of clients and to treat all clients in a fair and equitable manner. When trading securities of companies that are discussed / recommended in the newsletters to which LCM employees contribute content, in keeping with its fiduciary duty owed to advisory clients, LCM will transact in the securities prior to the release of the newsletters. Noting that the investment parameters of newsletter subscribers may differ from those of LCM's clients, it is possible that LCM may act on behalf of LCM's clients in a manner contrary to the recommendations provided in the newsletter subscribers. Nothing on this website should be constructed as a solicitation or offer, or recommendation to acquire or dispose of any investment or to engage in any other transaction. LCM does not render or offer to render personal investment advice or financial planning advice through our website. Viewing or utilizing information on this website, or contacting or responding to our offices or investment adviser representatives does not create an investment advisory relationship of any kind. An investment advisory relationship can only be established and investment advice can only be provided after the following three events have been completed: (1) LCM's thorough review with you of all the relevant facts pertaining to a potential engagement; (2) the execution of a written LCM engagement and fee agreement; and (3) delivery of the LCM Form ADV disclosure brochure. For more information, please see ADV.