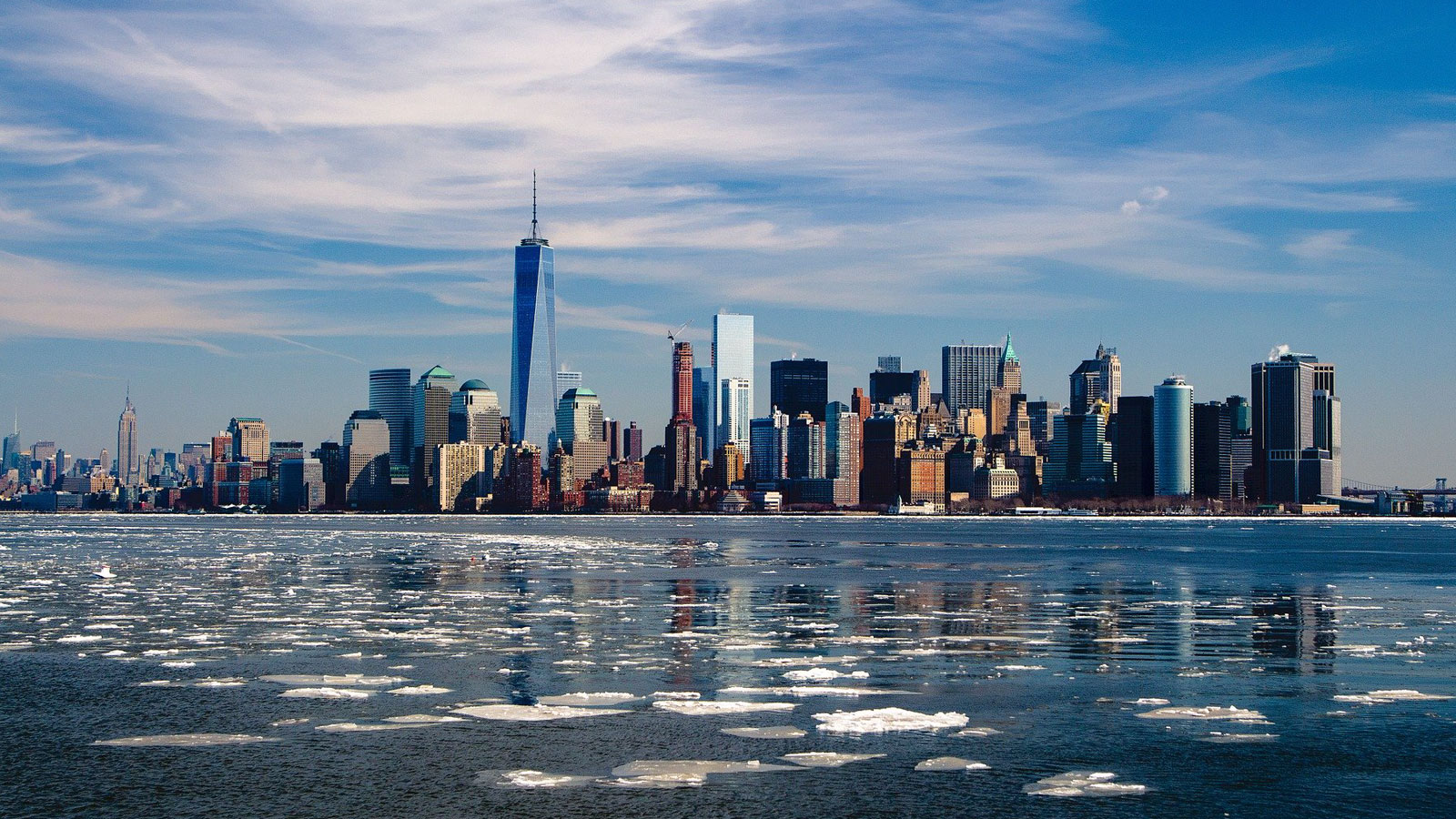 Serving Investors Through Forward Thinking and Uncompromising Diligence
Leeb Capital Management, Inc. (LCM) has operated under current ownership as a registered investment adviser since 1984.
Responsive service tailored to individual requirements.
Leeb Capital Management provides quality investment management services to individuals and institutions. Since our track record began in 1999, our macro "thought leadership" and diligent research has wisely guided our portfolio. Our performance record adheres to applicable standards and is verified by a third party compliance firm.
We continue to be committed to:
A disciplined investment philosophy.
Responsive service tailored to individual requirements.
Investment thinking communicated with transparency.
Click here to see Leeb Capital Management's complete, verified performance record and requisite disclosures.
---
---
Investment strategy communicated with transparency.
At Leeb Capital Management, we believe communication is a key to a successful client relationship. LCM clients are held in the highest regard, and portfolios are tailored to meet each client's objectives. Portfolio reviews are scheduled to discuss liquidity needs, cash flow requirements and performance.
---
LARGE CAP GROWTH
The Large Cap Growth strategy combines a disciplined "top down" analysis with a detailed fundamental, "bottom up" security selection process.
INCOME & GROWTH
The Income & Growth Portfolio core strategy is based on generating income and long-term capital appreciation. We hold positions as long as possible to capture maximum distributions.
PEAK RESOURCES & ENERGY
The Peak Resources & Energy Portfolio centers on the Investment Committee's belief that we are in the midst of an era of global resource and energy shortages.