Investment Strategy Communicated With Transparency
Leeb Capital Management provides quality investment management services to individuals and institutions. Our steadfast track record began in 1999, with macro "thought leadership" and diligent research wisely guiding our investment portfolio management.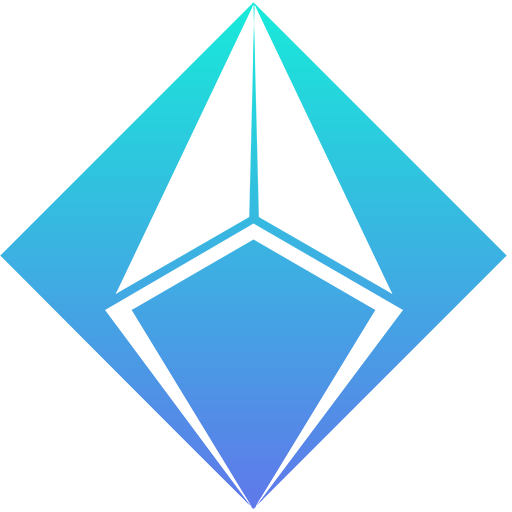 Communication is the key to successful client relationships.
Every client is held in the highest regard and investment portfolios are tailored to meet each client's investment objectives.
Feel free to request a portfolio review to discuss performance.