Large Cap Growth Portfolio Opportunities
The Large Cap Growth strategy combines a disciplined "top-down" analysis with a detailed fundamental, "bottom-up" security selection process. LCM's top-down analysis aims to identify macroeconomic trends that represent growth opportunities in the global economy – this macro analysis helps to determine our internal growth rates for sectors, as well as for the companies within those sectors.
A variety of data sources is used to establish relative value expectations of growth sectors that are likely to benefit from these broad themes and outperform over the next 12 to 24 months. Growth sectors are defined as those with higher potential revenue and profit growth than that of the US economy.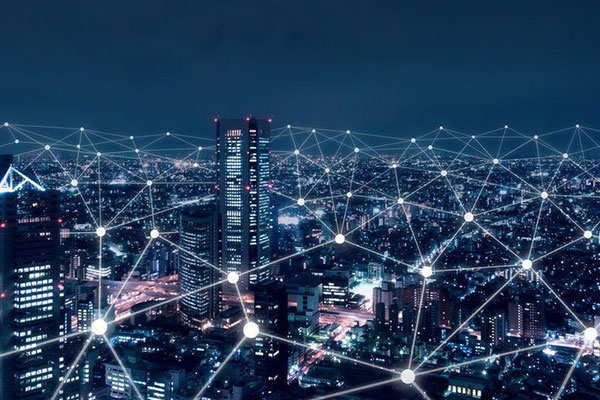 LCM's top-down approach helps to focus the firm's bottom-up security selection process into the growth sectors and industries identified by the Investment Committee. Portfolio managers identify securities from the S&P 500 and other sources that are consistent with the firm's investment philosophy. The result of the analyses is a "watch-list" of approximately 100 companies.
These stocks should possess some, if not all, of the following characteristics:
Market dominance
A superior operating record and balance sheet
Projected growth rate greater than the market
Reasonable price: defined as having a forward PEG less than that of the market
The Investment Committee will perform in-depth research on these companies in order to determine the ones to be included in the Large Cap Growth model portfolio. LCM's fundamental research process incorporates the following inputs:
"DCA" Analysis (Dominant & Competitive Analysis)
Growth Factors
Quality Analysis
Valuation
LCM employs strict sell disciplines to protect its clients' portfolios. Positions will generally be reduced or sold if a stock:
Becomes overpriced
Can be replaced with better risk/reward opportunity
Changes occur that affect a stock's fundamentals
Position weight reaches 8%
Register Now For A FREE
Investment Portfolio Consultation!
Get In Touch
At Leeb Capital Management, our Investment Advisors understand that building a wealth management strategy can be a bit overwhelming… We are here to offer a hassle-free way to start the conversation about your retirement plan and investment portfolio strategy. Take your first step toward financial freedom by scheduling a complimentary review of your finances with an Investment Advisor Representative.