Leeb Capital Management's Investment Committee is comprised of an impressive duo of talented investment professionals. Led by Dr. Stephen Leeb, the firm has remained stable and responsible for maintaining an outstanding track record. The Investment Committee is steadfastly dedicated to investing the time, effort, and diligence to continue producing superior returns and remain at the forefront of comparable money managers.
Dr. Stephen Leeb, Ph.D.
Founder and Research Chairman
As Chairman and Chief Investment Officer of Leeb Capital Management, Dr. Leeb combines his knowledge of macro-economic trends and current market conditions with detailed information about specific companies he follows in order to guide the Committee's investment decisions. These decisions are then implemented within the portfolios under the Firm's management.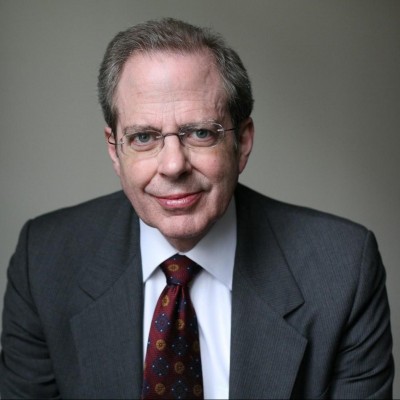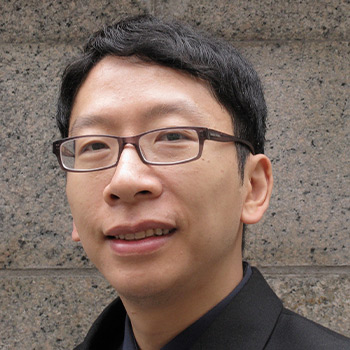 Kuen (Scott) Chan
Registered Investment Advisor and Investment Portfolio Manager
Scott Chan has over a decade of investment research and financial analysis experience. He has worked closely with Dr. Leeb since 2008, joining the Investment Committee in 2019. Mr. Chan holds a Series 65 License as a Registered Investment Advisor Representative. A candidate in the rigorous CFA Program, Scott Chan has passed the Level I Exam in Feb. 2021 and scheduled to take the Level II Exam in Nov. 2021.