Large Cap Growth
The Large Cap Growth Portfolio strategy combines a disciplined "top down" analysis with a detailed fundamental "bottom up" security selection process.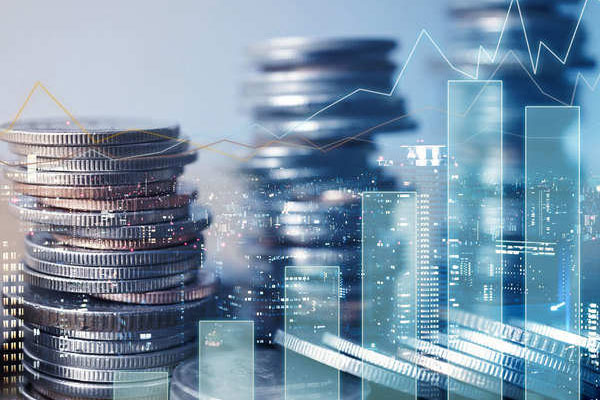 Macro-Economic Sector Analysis
LCM's top down analysis aims to identify macroeconomic trends that represent growth opportunities in the global economy. Macro analysis helps to determine our internal growth rates for sectors, as well as for the companies within them. A variety of data sources is used to establish relative value expectations of growth sectors that are likely to benefit from these broad themes and outperform over the next 12 to 24 months. Growth sectors are defined as those with higher potential revenue and profit growth than the U.S. economy.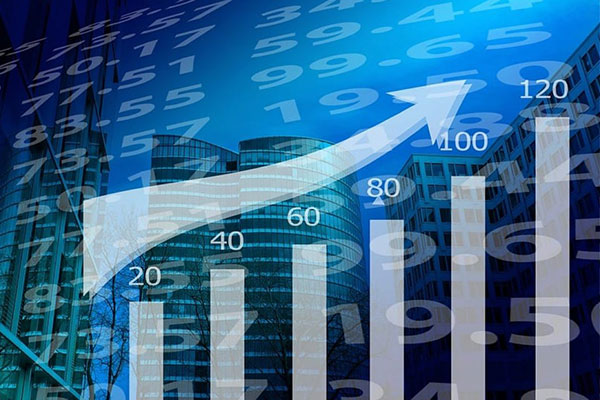 Resource & Inflation Concerns
The likelihood of rising inflation in the years ahead makes economic growth a necessity. Higher resource prices will be a major contributor. Unprecedented levels of money will supply growth as huge economic stimulus flows through the economy with a multiplier effect. Conventional fuel shortages will not be an isolated problem as there are multiple materials involved in its extraction and production, creating strained supply/demand relationships. Building the infrastructure for sustainable renewable energy sources will take tremendous energy to produce essential commodities.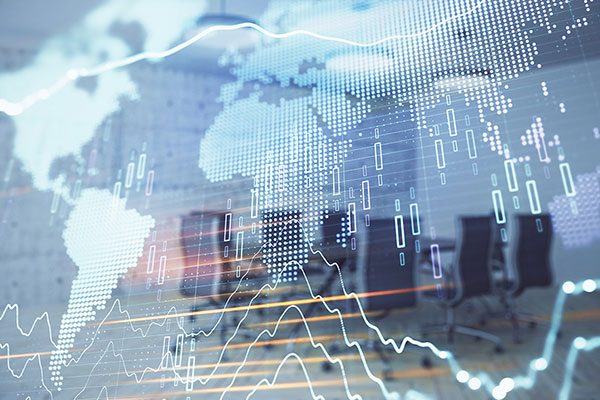 Developing Economies
The emergence of the growing economies of China and India as well as the rest of the developing world. Currently the economies of the developing world nearly equal that of the developed world, and will soon surpass it. Rising populations and incomes (roughly 40% of the developing world currently lives on less than $2 a day) will have implications for US multinationals that can use their dominance in developed markets to enlarge their footprints in areas of higher economic growth (this includes consumer staples and technology companies).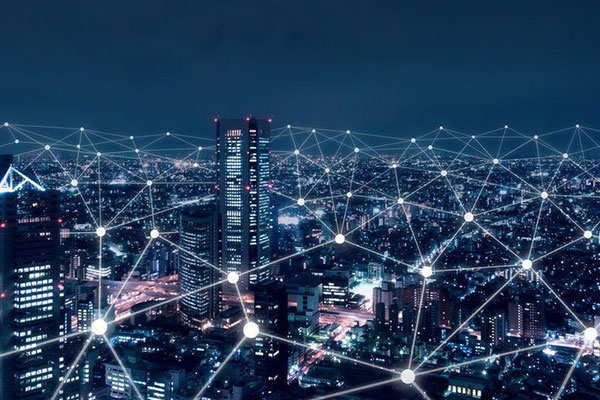 Global Infrastructure
The compelling need for infrastructure of all types in both the developed and developing world. This infrastructure includes the rehabilitation of existing systems, as well as building new infrastructure systems including alternative energy, smart grid, and healthcare systems.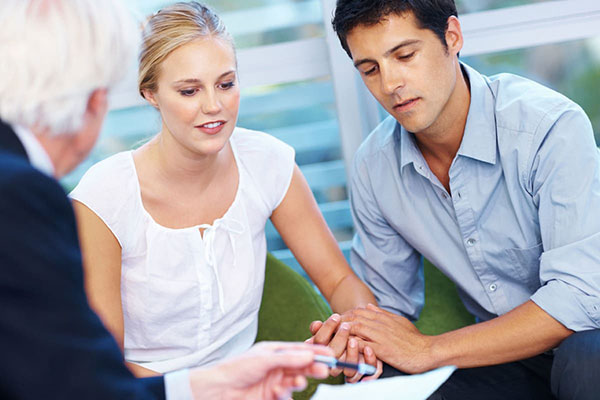 Demographics
The wide age demographic of the American population presents various investment opportunities in the healthcare arena. Further, overall world population growth strains global food supply, and relates to opportunities in the materials sector, such as fertilizer stocks. This extends further to energy, water, and other materials when the full food production process is taken into account.
Screening Process
The Investment Committee's discussions will often lead to the development of more specific "sub-themes." For example, discussions relating to the burgeoning growth of China and India have led the committee to realize that these economies will need tremendous amounts of additional energy in order to sustain growth. With the conclusion that this increased energy demand will intensify the world's supply crunch, the investment team will review and analyze the energy sector to identify companies that will benefit from this derivative event.
LCM's top down approach helps to focus the firm's bottom-up security selection process into the growth sectors and industries identified by the Investment Committee. Portfolio managers identify candidates from the S&P 500 and other sources that are consistent with the firm's investment philosophy. The result of the analyses is a "watch-list" of approximately 150 companies. These stocks should possess:
Market Dominance
Superior Operating Record
Exceptional Balance Sheet
Projected Growth Exceeds Market
Reasonable Price
Forward PEG Less Than The Market
Fundamental Research
The Investment Committee will perform in-depth research on these companies in order to determine the ones to be included in the Large Cap Growth model portfolio.
"DCA" Analysis (Dominant & Competitive Analysis)
Growth Factors
Quality Analysis
Valuation
LCM employs strict sell disciplines to protect its clients' portfolios. Positions will generally be reduced or sold if a stock:
Becomes overpriced
Can be replaced with better risk/reward opportunity
Changes occur that affect a stock's fundamentals
Position weight reaches 8%