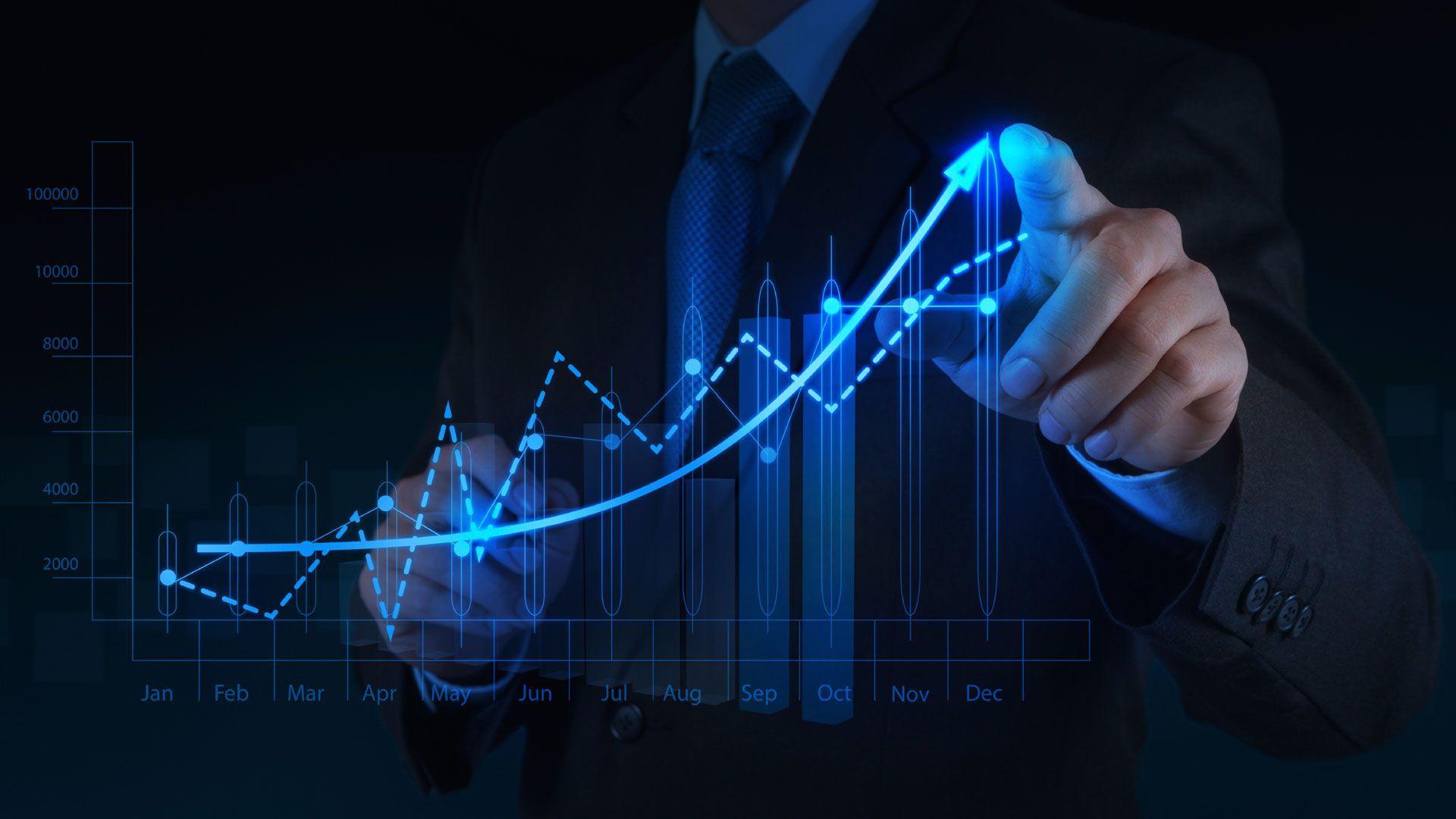 Leeb Capital Management Serving Investors Through Forward Thinking and Uncompromising Diligence
Leeb Capital Management manages assets for a diverse client base and offers clients a variety of equity strategies that center on its core Large Cap Growth product which emphasizes high-quality, large capitalization companies. With international thought leadership on energy and resources, LCM also has a complimentary portfolio strategy based on natural resources. Since our company track record began in 1999, our macro "thought leadership" and diligent research has wisely guided our portfolio. Our performance record adheres to applicable standards and is verified by a third party compliance firm.
Our Investment Philosophy

Leeb Capital Management believes that superior long-term results are best achieved by owning a diversified portfolio of stocks that through a combination of earnings potential and a leading competitive position have intrinsic value that is not reflected in current prices.
Our Investment Committee
As Chairman and Chief Investment Officer of Leeb Capital Management, Dr. Stephen Leeb combines his knowledge of macro-economic trends and current market conditions with detailed information about specific companies he follows in order to guide the Committee's investment decisions. As a recognized authority on the stock market, macroeconomic trends and commodities, especially oil and precious metals.
Chief Investment Officer
Investment Committee Chairman