Leeb Capital Management is an SEC-Registered Investment Advisory, managing assets for a diverse client base, offering a variety of investment portfolio equity strategies.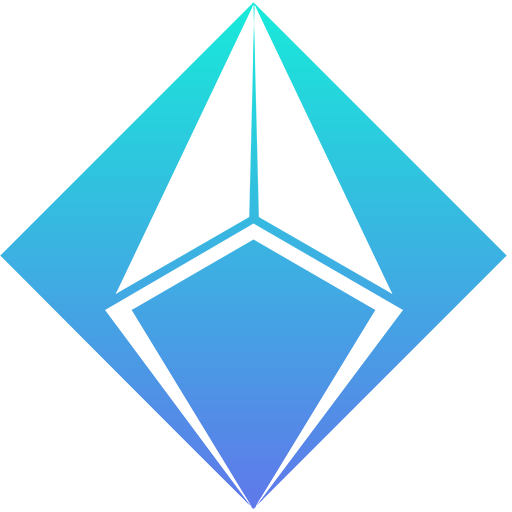 Investment Management
Our firm provides investment advice and portfolio management. Our investment professionals specialize in growing investment portfolios via prudent investment strategies utilizing diligent research, we provide financial planning and solutions.
SEC Registered Investment Advisory
Our investment advisors perform an analysis of your financial situation and recommend the best course of action regarding the management of your investment portfolio. We balance asset allocations, diversify holdings, aiming for a high return.
Wealth Management
Our investment advisory services cater to high net worth individuals, often with complex financial situations. Instead of broad based services, our wealth managers provide individualized financial management solutions.
Portfolio Asset Management
Our Asset Managers serve as an adviser with one paramount goal; to substantially grow our client's investment portfolio. Through statistical analyses of companies, our investment professionals determine what investments to make or avoid.
---
1
The Investment Committee performs in-depth research on every company to determine which will be included in the Large Cap Growth model portfolio.
2
The Income & Growth Portfolio core strategy is based on generating current income and long-term capital appreciation. We hold positions as long as possible.
---
3
The Peak Resources & Energy Portfolio is based on LCM's belief the global economy is amidst increasing existential resource & energy scarcity.
---
Our Investment Portfolio Strategy centers on its core Large Cap Growth Portfolio which emphasizes high quality, large capitalization companies.
We believe the growing power of developing economies and transition to renewable energies are two critical investment trends with far-reaching and long-lasting implications. Structuring a diversified portfolio for each portfolio strategy, we emphasize companies that, after careful analysis, expect will outperform our respective benchmarks in an inflationary environment marked by resource and energy scarcity.
Renewables
Solar, Wind, Tidal, Hydro
---
Commodities
Tangible Goods
---
Resources
Hydrocarbons & Minerals
---
Base Metals
Industrial & Precious Metals
Investment Strategy Communicated With Transparency
Leeb Capital Management provides quality investment management services to individuals and institutions.
Our steadfast track record began in 1999, with macro "thought leadership" and diligent research wisely guiding our investment portfolio management.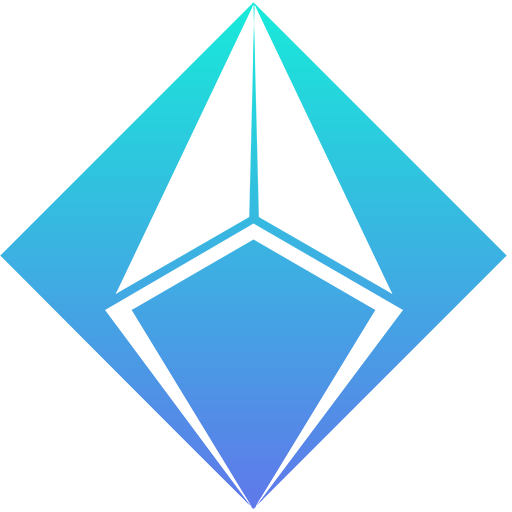 Communication is the key to successful client relationships.
Every client is held in the highest regard and investment portfolios are tailored to meet each client's investment objectives.
Feel free to request a portfolio review to discuss performance.